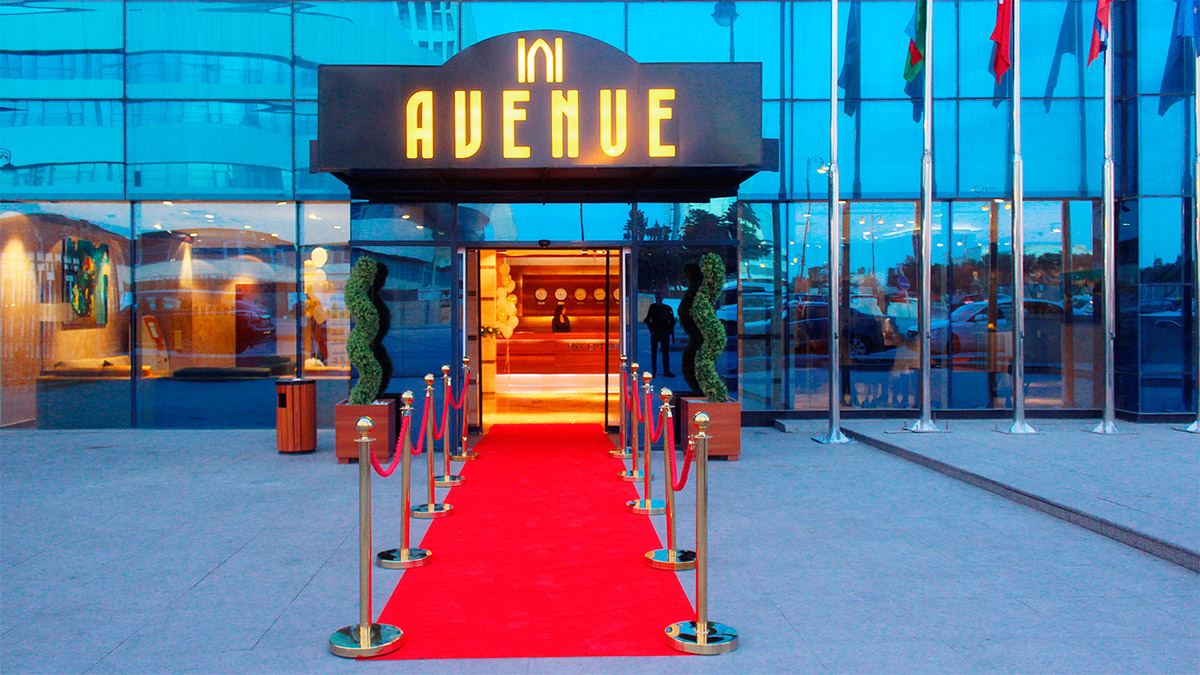 Located just 15 minutes from the airport and 10 minutes from the city center, the new "Avenue Hotel" is always open its doors for tourists from all over the world. The hotellocated on HeydarAliyevave.has 49 rooms (5 Standard, 34 Superiorand10 Suit), and offers the highest level of service at affordable prices. Comfortable rooms, decorated in bright dynamic style, equipped with everything necessary for comfortable relaxation: climate control system, LED-TV, safe and telephone. Enhanced sound and light insulation guarantees comfort, peace and quiet rest. Also the infrastructure of the new hotel includes 3 restaurants. Free Wi-Fi is available on the whole territory of the hotel.
"Avenue Hotel" guarantees constant observance of world standards of service and prompt introduction of technical and operational innovations. The comfort of the guests will be provided by a highly professional team of employees.
«Avenue Hotel» - is for those who appreciate convenience and care!